I edited some of the
Fool's mate September 2012
scans into simple wallpapers and thought I'd share them with you guys! A dear thank you to our followers, there's now 50 of you! ヾ(^∇^)
I'm not feeling too well, so I'm going to cut explanations short... I hope you'll find some use for these! Enjoy!
Previews: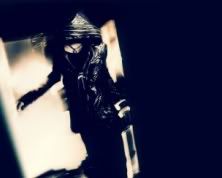 As usual, scan credits to
rawkstarr23
@
gazette_daily
- Do
not
repost the wallpapers without my permission or claim them as your own
- Leave a comment if you can, I'd love to hear any feedback!
- Also please report any broken/wrong links so I can fix them.
Aoi
1280x1024
||
1280x800
||
1024x768
||
1366x768
Uruha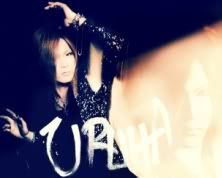 1280x1024
||
1280x800
||
1024x768
||
1366x768
Ruki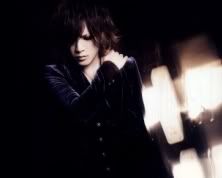 1280x1024
||
1280x800
||
1024x768
||
1366x768
Reita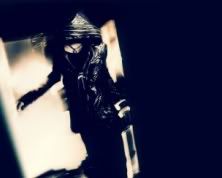 1280x1024
||
1280x800
||
1024x768
||
1366x768
Kai
1280x1024
||
1280x800
||
1024x768
||
1366x768