Bad news on my part - My laptop computer died. Which means I lost all the files I was working on, all the images I had collected, my bookmarks for graphics resources, programs, brushes etc... and I only have those graphics left that I actually uploaded here. I was working on a group of Friends Only-banners, but... they are gone.
I used our family computer to make these. I have no idea if the colours in these are okay, since the settings on this screen are somehow fucked up and everything appears darker. Basically... I can't tell apart the dark blue and black, so that's the reason if the colourings are strange - or too yellow perhaps. (;-_-)ノ
Previews: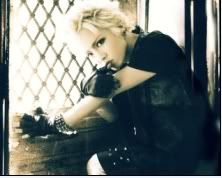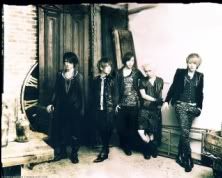 Sizes:
1280x1024, 1280x800, 1024x768, 1366x768
Scan credits:
Images are from
here
. Will credit better if someone tells me who is the scanner.
- Do
not
repost the wallpapers without my permission or claim them as your own
- Leave a comment if you can, I'd love to hear any feedback!
- Also please report any broken/wrong links so I can fix them.
- X-posted to
alice_nine
Enjoy~
Shou
1280x1024
||
1280x800
||
1024x768
||
1366x768
Saga
1280x1024
||
1280x800
||
1024x768
||
1366x768
Nao
1280x1024
||
1280x800
||
1024x768
||
1366x768
Hiroto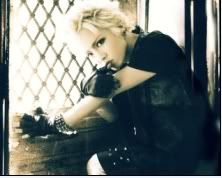 1280x1024
||
1280x800
||
1024x768
||
1366x768
Tora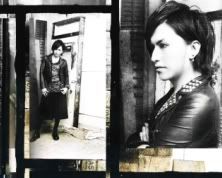 1280x1024
||
1280x800
||
1024x768
||
1366x768
Group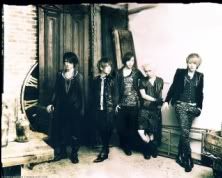 1280x1024
||
1280x800
||
1024x768
||
1366x768