These were made literally months ago, but posting them seemed like a lot of work I was not willing to do until now... Do people still use wallpapers like these or even these sizes? I don't know, but here's few for ya'll.
Rules:
- Do not repost the wallpapers without my permission or claim them as your own.
- Leave a comment if you can, feedback is always welcomed!
- Please report any broken/wrong links so I can fix them.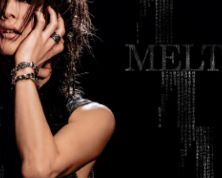 1280x1024
||
1280x800
||
1024x768
||
1366x768
(
The rest is under the cut
Collapse
)